How to Find a Job In Austria Without Speaking German
Are you an ambitious job seeker eager to start a career in Austria but worried about the language barrier? Speaking German might seem challenging, but fear not – there's a way to thrive in the country without becoming a fluent German speaker So, how to find a job in Austria without speaking German? Let's dive in..
In this article, we'll reveal the secrets to a successful job search in Austria, providing access to international companies and enticing English-speaking job opportunities. We'll guide you towards securing your dream job in English, all while bypassing the need to speak German.
Also, read our guide on getting a job in Vienna.
Where to Look for English-speaking Jobs in Austria?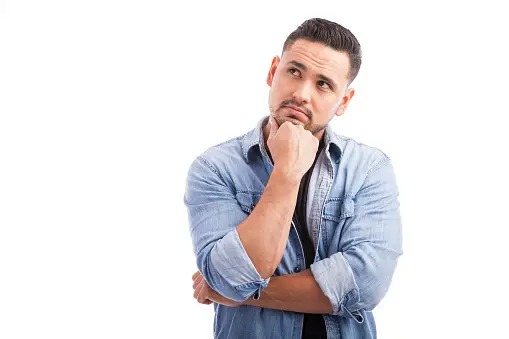 One of the first steps to finding an English-speaking job in Austria is to know where to look for them. There are many platforms that can help you find international companies in Austria that hire English speakers. Some of the most popular ones for finding an international company in this country are the following:
EURES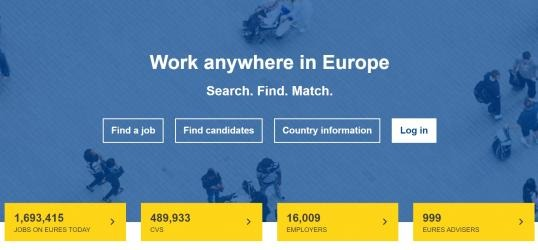 Discover job openings in Austria and other EU countries through the official job portal of the European Union. This internet platform allows you to search by sector, city, language, and more. Create your profile, upload your resume, and access valuable advice on working and living in Austria.
For those interested in European business cities, EURES provides answers and support. Most people seeking English-speaking jobs will find this website highly useful. Explore your options and step into a new chapter of living and working in Austria easily and confidently.
Here are some statistics related to finding jobs using EURES, according to Ilabour.eu:
As of May 2022, there were 4.343.465 job postings on EURES.
EURES offers a collection of public and private job listings from EU/EEA countries and is a good starting point for job seekers.
Read our guide on getting a job in Vienna.
Glassdoor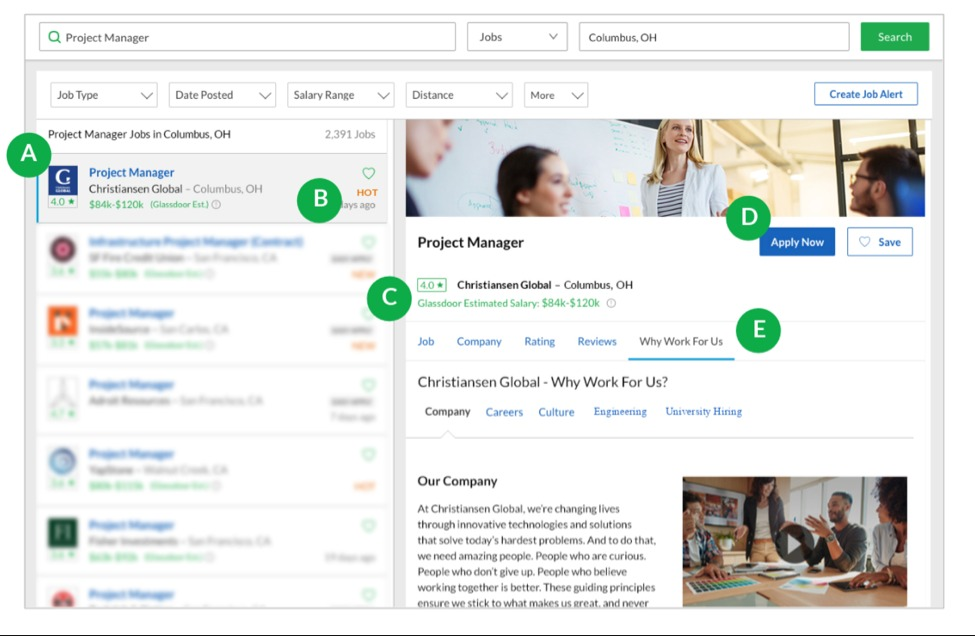 Check job postings, company reviews, salaries, and more on Glassdoor, a website catering to professionals seeking English-friendly positions in different European countries. Whether interested in businesses, living, or working in Austria or other European cities, this internet platform covers you.
Filter your search by location, industry, or job title. Read firsthand accounts from English-speaking professionals who've experienced the hiring process and work life in Austria and other countries.
People living in this country can glimpse the world of opportunities, pay, and work-life balance and step confidently toward their next career move.
Indeed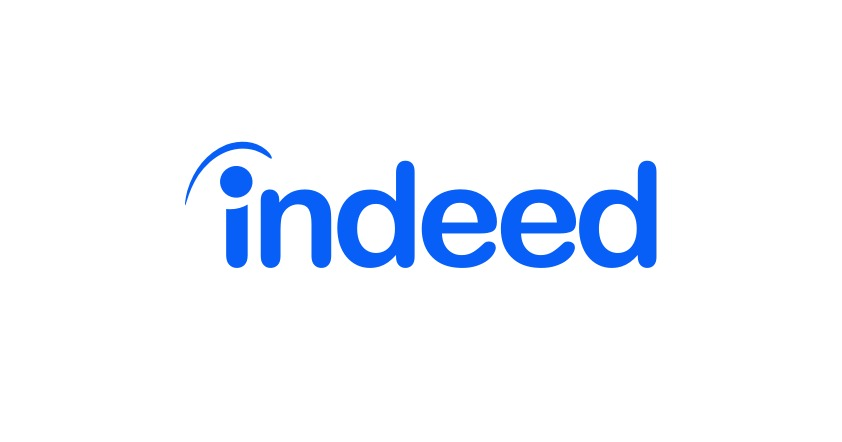 Indeed is a global job search engine aggregating job listings from various sources. You can find job postings in Austria by entering keywords, location, and language. You can also upload your resume and apply for jobs directly from the website.
Indeed is a great platform for finding English-speaking jobs in Austria, especially in the business sector. Many international firms in Austria hire English speakers for various positions, such as sales, marketing, finance, IT, and management.
You can find job openings in major cities like Vienna, Salzburg, Graz, and Linz, as well as in smaller towns and rural areas. You can also filter your search by salary, experience level, company rating, and more.
Job Hunting Platforms Comparison
When comparing Eures, Glassdoor, and Indeed for job searching in Austria, the following can be noted:
Eures:
Eures is a job portal the European Union runs that provides information on job vacancies and living and working conditions in European countries, including Austria.
Job seekers can search for jobs by country, occupation, and keyword and upload their CVs to be viewed by potential employers.
Eures also provides information on living and working conditions in Austria, including information on social security, taxes, and healthcare.
Glassdoor:
Glassdoor is a job search and employer review site that offers comprehensive employer branding solutions.
Employers can post jobs on Glassdoor, and job seekers can search for jobs by location, job title, and company.
Glassdoor also allows employees and former employees to review a company anonymously, providing job seekers with insights into what they can expect from a particular company.
Indeed:
Indeed is a popular job search engine aggregating job listings from various sources, including company websites, job boards, and staffing agencies.
Job seekers can search for jobs by location, job title, and company and upload their resume to apply for jobs directly through the platform.
Indeed also offers additional features such as salary information, company reviews, and interview tips.
Other Ways to Find Jobs And International Companies in Austria Without Using Internet Platforms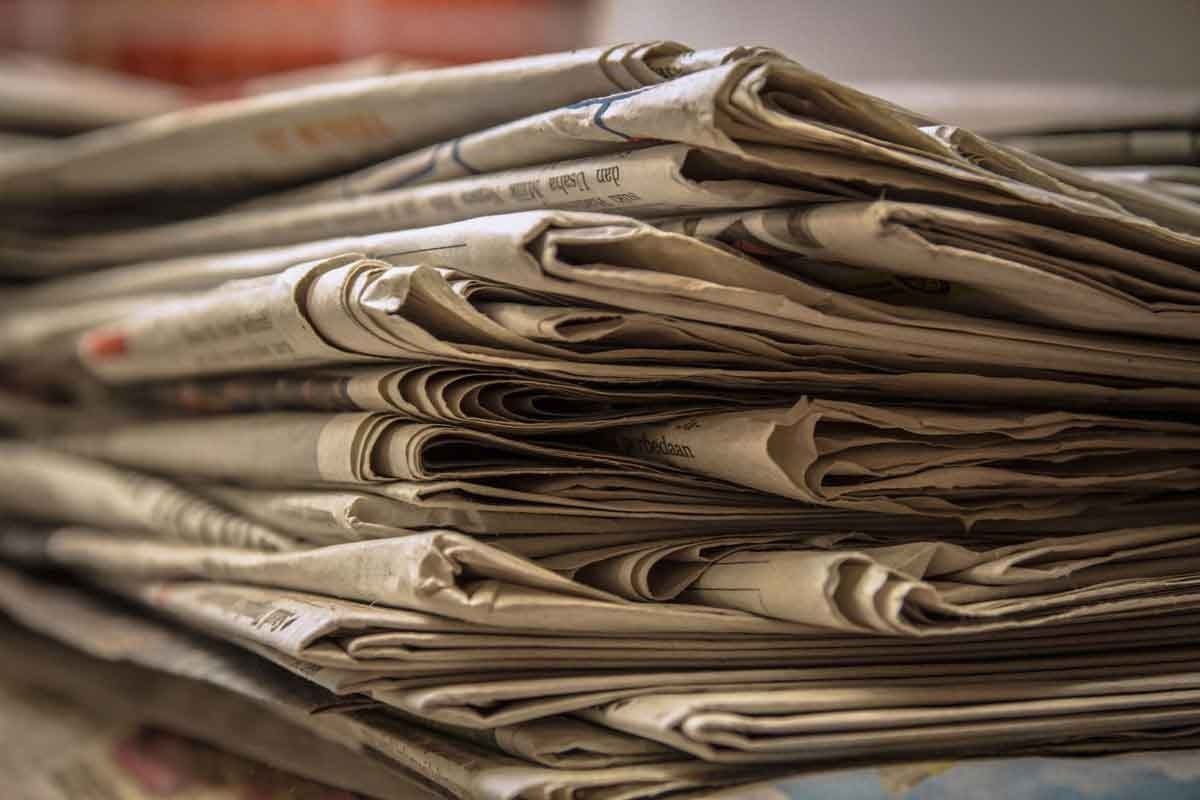 Finding a job in Austria without using internet platforms can be challenging but not impossible. There are other ways to find jobs and international firms in Austria that hire English speakers, such as:
Networking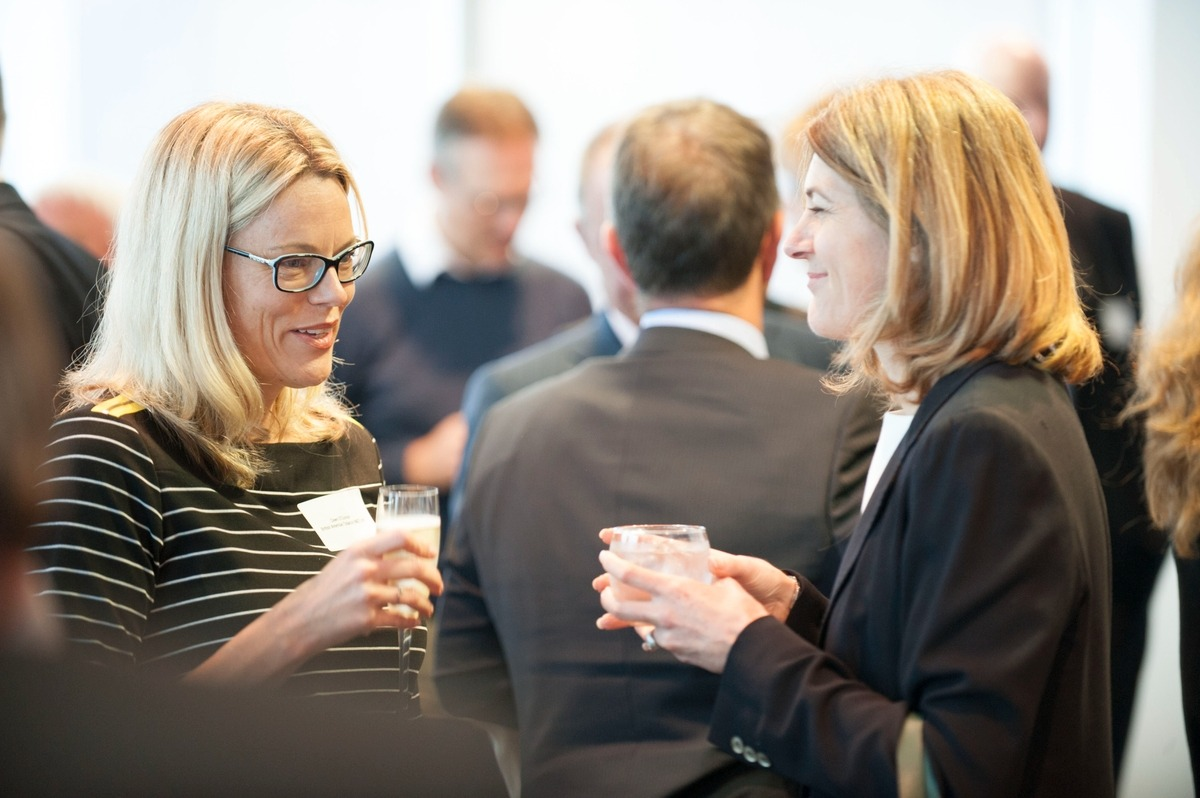 Networking, a vital strategy for job seekers pursuing English-speaking positions, enhances your job hunt beyond the usual avenues.
Forge meaningful connections with individuals who appreciate your proficiency in the English language, whether you're a native English speaker or fluent in the language. This process extends beyond finding job opportunities; it provides a gateway to unadvertised roles, referrals, and insightful advice.
Online or offline, you can network through platforms like LinkedIn, Facebook, Internations, or Meetup. Attend career fairs, workshops, and events to gain exposure, especially in countries where open positions require German skills. Engage in networking to propel your career forward, even if you're learning German or contemplating starting your own business.
Newspapers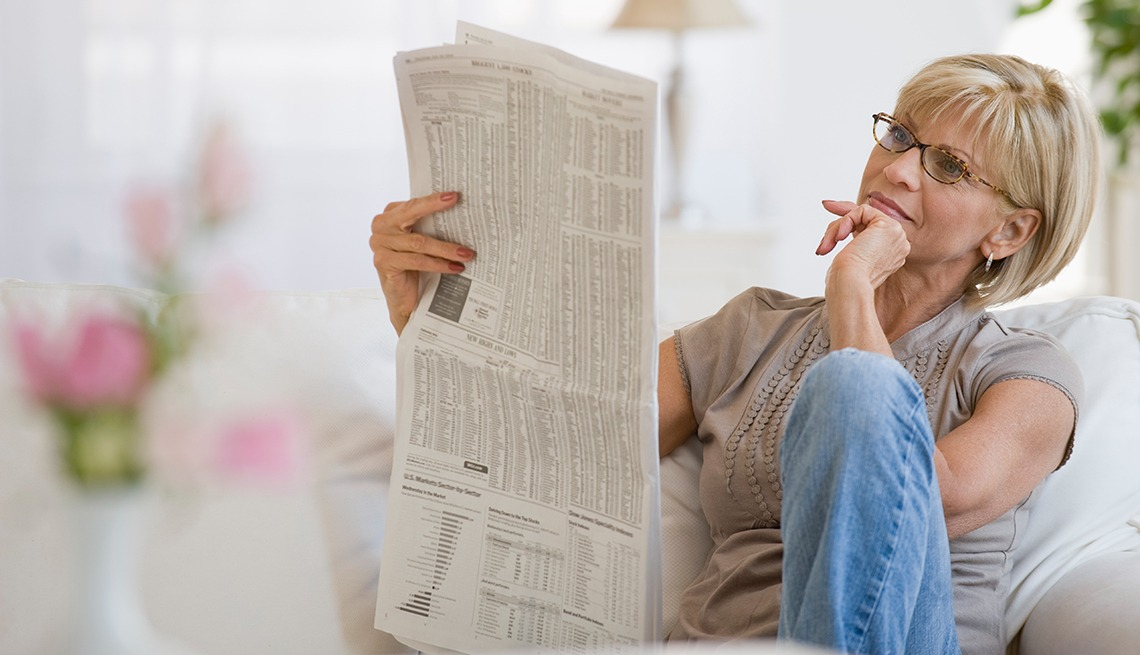 Traditional yet potent, newspapers remain conduits for job seekers, whether fluent in German or non-German speakers, seeking English-speaking positions. These printed publications encompass news, insights, and advertisements and are a goldmine for job vacancies advertised by local or national employers.
Even if you're learning German, Der Standard, Die Presse, Kurier, and Kleine Zeitung offer avenues for job exploration, particularly in roles like software developer.
Expanding your job hunt through newspapers can be a stepping stone to your new job, regardless of your linguistic background. Feel free to explore these resources and think about creating a persuasive cover letter, which can be your ticket to success, especially if you're an EU citizen or need a residence permit.
Agencies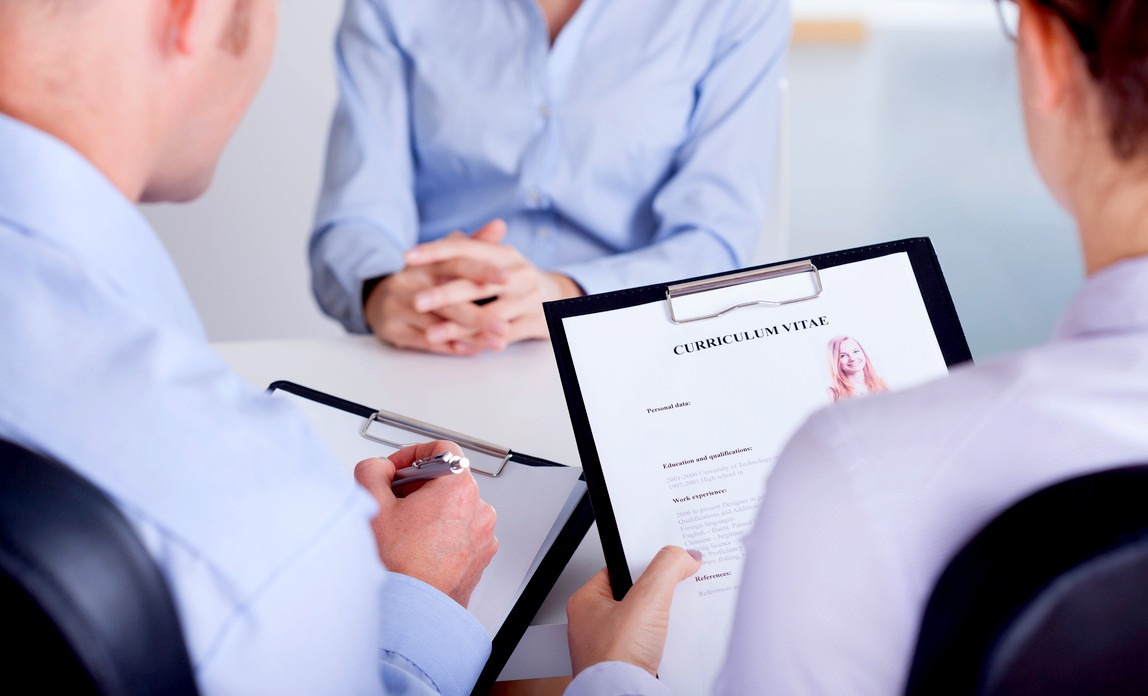 For job seekers, agencies are indispensable allies in the quest for employment. These organizations offer various services catering to employers and individuals seeking jobs. Agencies not only aid in identifying job opportunities aligned with your skills and qualifications but guide you through the application process, lending invaluable feedback and support.
In Austria, renowned names like Adecco, Manpower, Randstad, and Kelly Services take the lead.
Whether you're eyeing positions in Vienna or other cities, boasting excellent English proficiency, these agencies provide the services needed to navigate the intricacies of the job market. With their assistance, working in Austria or even neighboring countries like Germany becomes an attainable goal, potentially accompanied by insights into the coveted "Red-White-Red Card" for residency.
Speculative Applications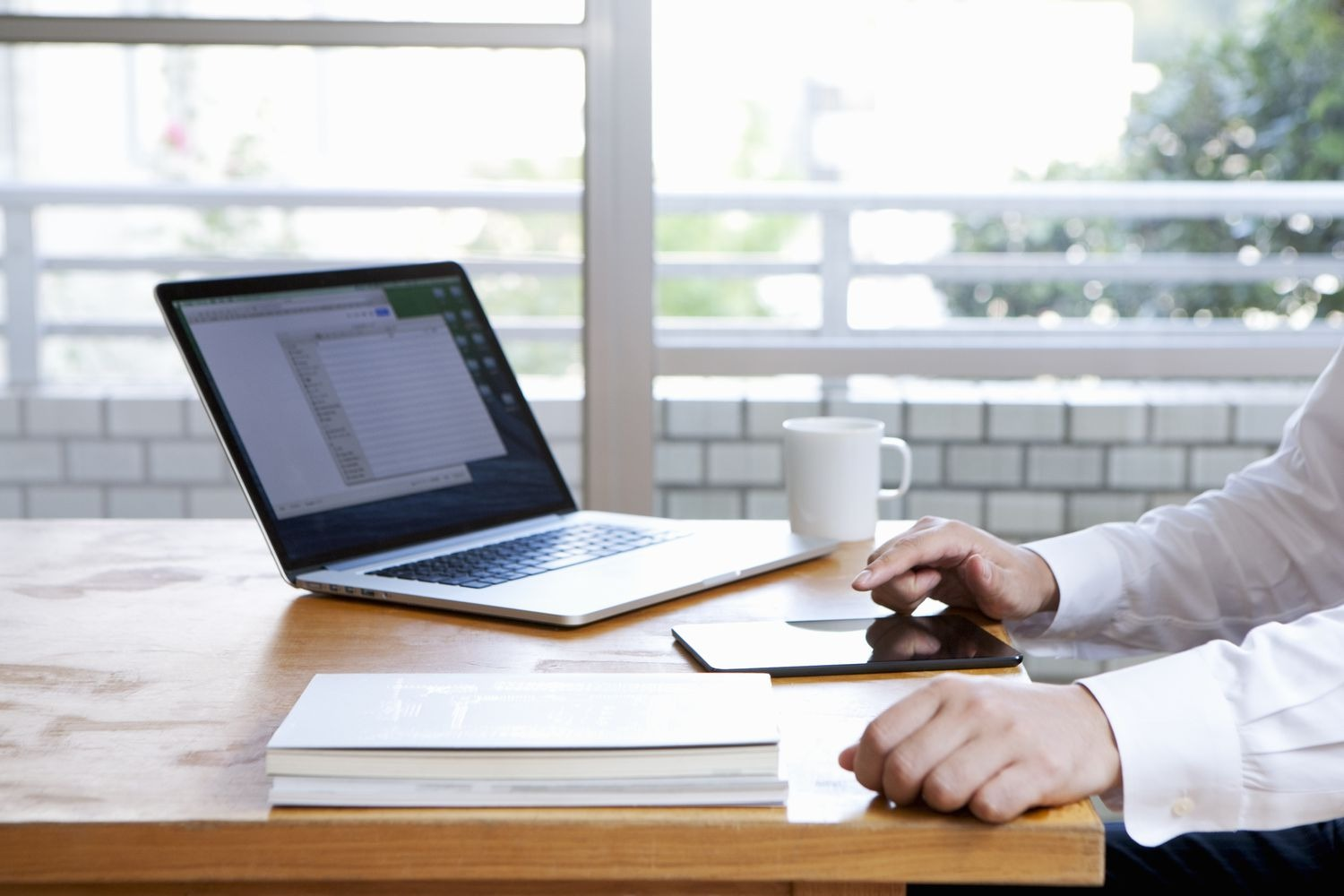 In pursuing a new position, speculative applications emerge as a proactive strategy. These personalized applications, sent to companies without advertised job openings, signify your keen interest and initiative.
Through speculative applications, you showcase your skills and experiences aligned with a company's business needs, leaving a positive impression that can lead to interviews or job offers.
Show interest, convey knowledge, and emphasize commitment in applications for roles in Vienna or other European cities. Email or mail applications to companies found on websites or directories like FirmenABC or Herold.
Tips for Applicants Who Don't Speak German
Finding a job without fluent German is possible. Customize your strategy to your English proficiency, explore language-independent industries, and target diverse cities and companies.
Learning some German will undoubtedly enhance your experience and opportunities, but it's not always a strict requirement. With the right strategy, you can thrive in an English-speaking position and embark on a successful career journey in Germany or Austria.
For applicants seeking opportunities in German-speaking countries without fluency in the language, here are ten essential tips to enhance your prospects:
1. Try to Learn German
While some English-speaking positions are available, try to learn German. Doing so significantly helps you find a job in Vienna. Many online courses help you speak German without leaving the city.
2. Emphasize English Skills
Highlight your proficiency as an English speaker, as many hiring companies value bilingual employees to cater to international clients.
3. Explore English-Speaking Positions
Focus your job hunt on companies that actively hire English speakers, especially in big cities like Vienna and Berlin.
4. Target Multinational Companies
International firms often have a diverse workforce and might require knowledge of German only for specific roles.
5. Leverage Language Skills
Even basic German can be beneficial; it showcases your commitment to learning the language. If an online course is not enough, look for a tutor in Vienna or whatever city you're in.
6. Research Residence Permits
Understand the requirements for residence and work permits to legally work in Austria or Germany. You usually need to gather documents before you find a job to streamline the work application.
7. Seek Opportunities in English-Friendly Places
Vienna and Munich, for instance, have a wide range of roles for English speakers.
8. Inquire About Special Payments
Some companies offer additional compensation to English speakers as an incentive.
9. Consider Language Courses
Invest in language courses or workshops to improve your German skills over time. Check the nearest Austrian university to find tutors or courses that can help you speak their language.
10. Explore the Red-White-Red Card
In Austria, this permits non-EU/EEA citizens to work; inquire if your prospective employer supports this.
In Demand Jobs in Austria for English speakers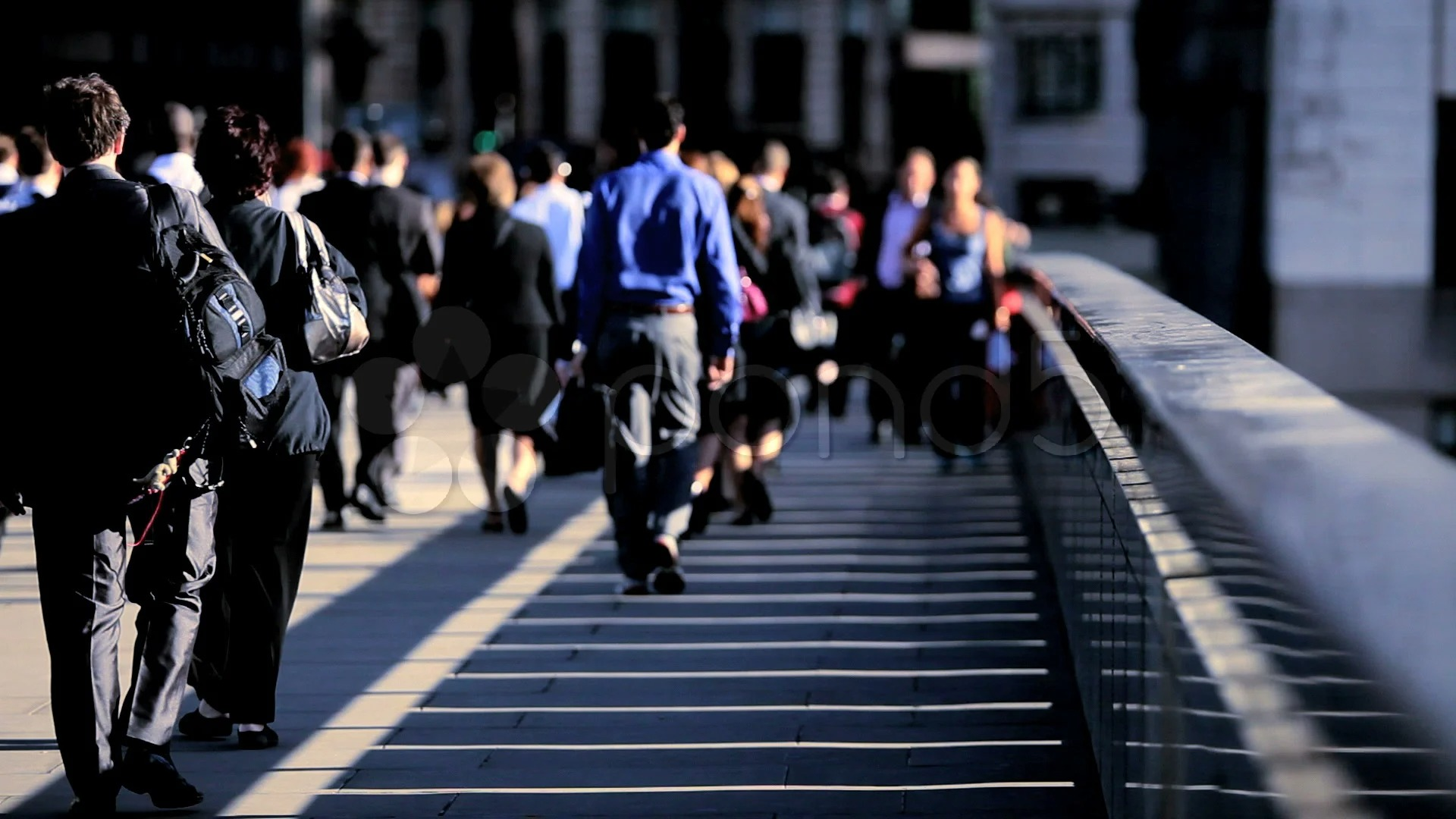 It's possible to find a job in Vienna or anywhere in Austria without speaking their language, as the country has a large labor market, low unemployment rates (4.9%), good international connections, and a worldwide reputation.
Typical jobs and sectors with demand for English-speaking workers are:
Lecturers at university for English majors
Schoolteachers for English majors
English tutoring
Employment in international companies in various fields
IT industry, software developers
Tourism
Marketing – analytics, social media marketing, SEO, etc.
Austria isn't that insignificant. It has the 12th largest economy in the world. But you need to consider a few other nuances and obstacles you might be facing when looking for an English-speaking position.
English-speaking jobs in Austria tend to be more specialized and competitive. If you are a native English speaker, you will have a better chance of getting a good position, especially in teaching. For non-native speakers, the job search might be less successful and more time-consuming.
Nonetheless, you will have better employment chances when looking for a job that is in a high demand.
What's It Like to Work in Austria?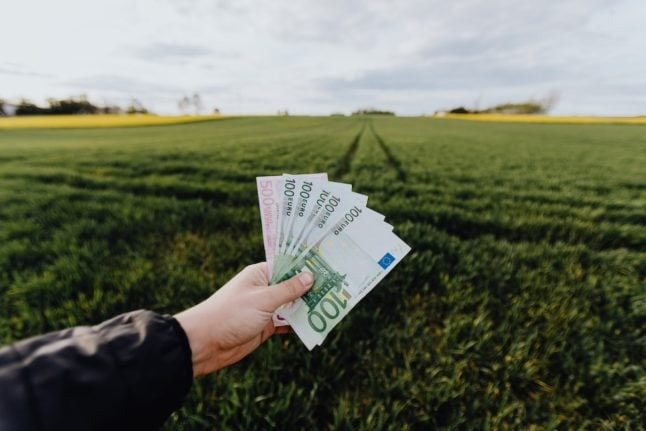 As one of the wealthiest countries in the European Union, Austria is a popular place for expats and foreign workers from neighboring countries.
Vienna, in particular, is a well-connected city with a high average salary and exceptional opportunities to enjoy culture, nightlife, and history.
Austria's job market relies heavily on industries such as agriculture, construction, tourism, services, motor vehicle production, electronics, food, and transportation.
Working days in Austria are typical to most countries – people work Monday to Friday and have Saturdays and Sundays off. You can expect to work an eight-hour day and a 40-hour week (38,5 hours is the most common).
What Salary Can You Expect in Austria?
In 2022, the average salary in Austria is €52,000, which includes bonuses and social security payments. If you earn between €2,000 and €3,000 net per month, you will have a good life in Austria. That said, the minimum wage is €1,500 a month.
Austrian employees receive 14 monthly salaries per year. In addition, you are entitled to a generous five weeks of paid leave per year, which will be increased to six weeks after 25 years of service.
Moreover, the country has 13 official paid public holidays every year.
You might also want to read: What is a good salary in Austria?
Will You Eventually Need to Learn the German Language?
Can you live in Austria and never learn the German language? Yes, you can. Will it be frustrating? Yes!
Living in Austria without learning German is not unpleasant, but it's a limited experience. Usually, you can get by, but you must understand that you are missing a significant piece of culture when living abroad and not speaking the local language.
In urban Austria, not just Vienna, you can live without German. But if you decide to move to "rural" Austria, you can get in trouble.
Austria isn't the same as the Netherlands or Scandinavic countries, where everyone, young and old, can speak excellent English.
Learning German is essential to integrate yourself, not to disappoint, and not to be disappointed. It will help you better understand the local culture and history.
Final Thoughts About Finding A Job in Austria Without Speaking German
In conclusion, finding a job in Austria without fluent German is achievable through strategic approaches. Utilize online platforms like EURES, Glassdoor, and Indeed for English-speaking job listings. Embrace networking, newspapers, agencies, and speculative applications as alternative routes. Highlight English proficiency, target multinational companies, and explore English-friendly cities.
Learning basic German, understanding permit requirements, and considering the Red-White-Red Card enhance your chances. In-demand sectors like education, IT, tourism, and marketing offer opportunities. Austria's thriving job market, diverse culture, and competitive salaries make it an enticing option for expats.

Intrigued by the possibilities of landing a job in Austria without fluent German? For deeper insights and detailed strategies, click the links within this article. Your support keeps our blog thriving and empowers you with the knowledge to pursue an exciting career path in Austria.