Best Places To Live in Ireland with the Best Weather
Are you looking for the best places to live in Ireland with the best weather? Foreigners and expats in Ireland often seek the most comfortable climate for their stay in this beautiful country.
County Mayo has better weather than Northern Ireland, on average. County Mayo has a mild and temperate climate, influenced by the Atlantic Ocean and the Gulf Stream. It has warmer summers, milder winters, and less rainfall than Northern Ireland. In Mayo, the yearly temperature averages 10.28°C (50.5°F), with 1,263 mm (49.7 inches) of rain and 1,341 hours of sun.
In this blog post, we will introduce you to some of the best places to live in Ireland with the best weather. Discover the ideal spots to settle in the Emerald Isle. Northern Ireland's landscapes, County Mayo's charm, and Galway City's vibrancy offer distinct and captivating experiences.
Let's talk about the secrets of Ireland's west coast, delve into the rich culture, and experience excellent medical facilities amidst the embrace of traditional Irish culture.
Related Article: How To Move To Ireland Without a Job: Guide
Check County Mayo in Ireland First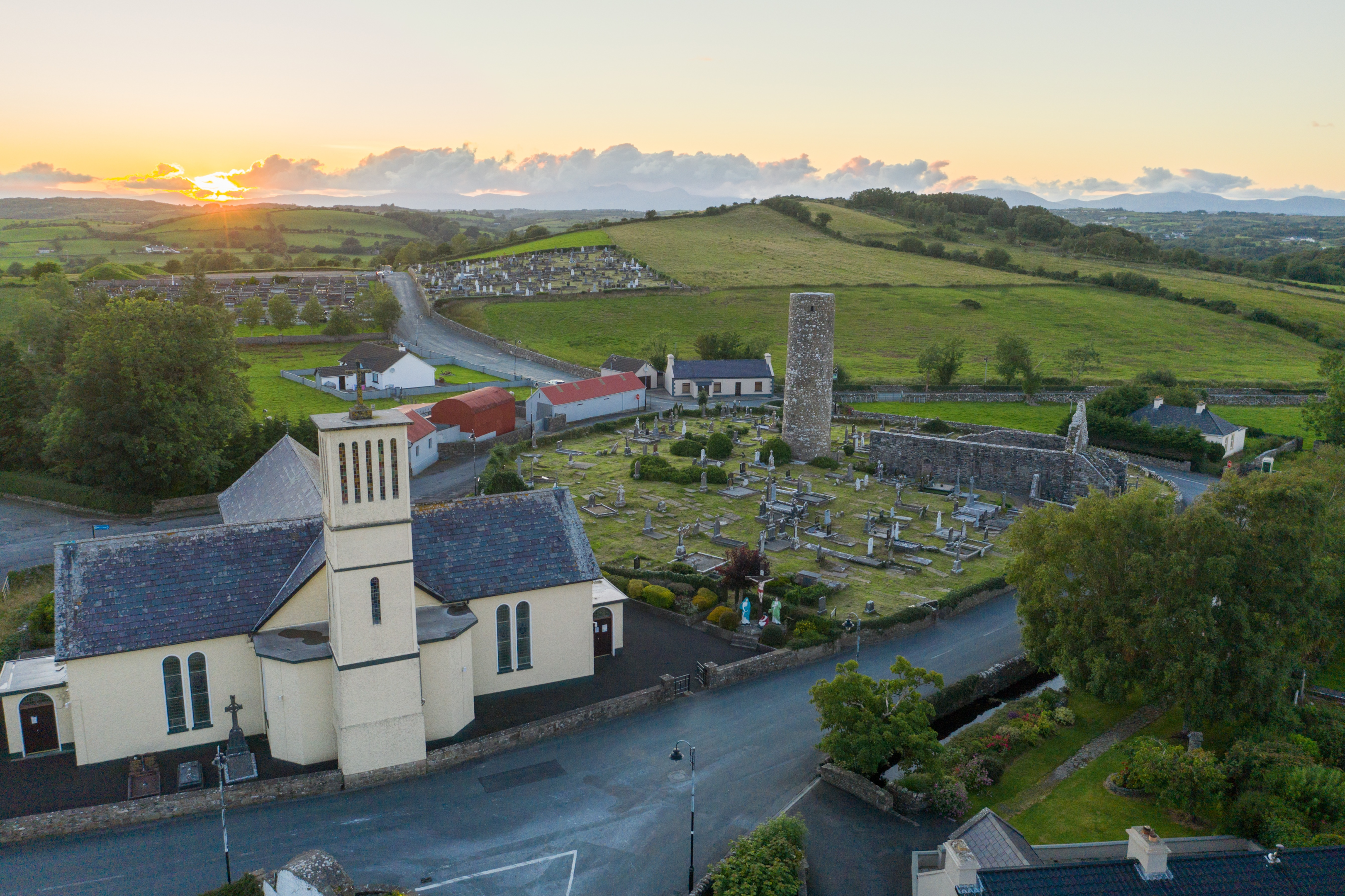 County Mayo is located on the west coast of Ireland. According to letsgoireland.com, it boasts an average annual temperature of 10.28°C (50.5°F), along with approximately 1,263 mm (49.7 inches) of rainfall and 1,341 hours of sunshine. This favorable climate, coupled with its strategic location, makes Mayo a top choice for migrants or expats looking to settle in Ireland.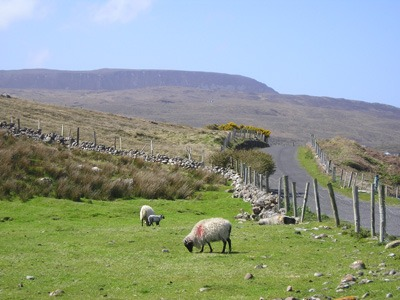 Located on the west coast, Mayo provides easy access to Galway, Cork, Killarney, and Dublin, Ireland's capital city. This advantageous geographic location facilitates exploration and travel throughout Ireland.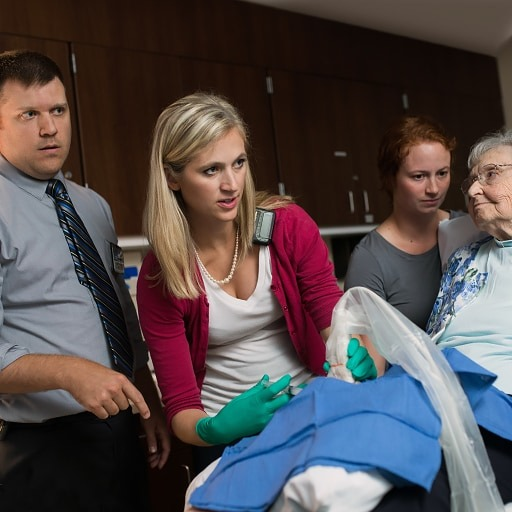 In terms of job opportunities, Mayo offers a diverse economy with prospects in various sectors such as healthcare, manufacturing, hospitality, retail, and services. Mayo's diversity fosters job opportunities and entrepreneurship, making it an attractive choice for living in Ireland.
Related Article: Best For Living: The UK vs Ireland
Pros – It's One of The Most Picturesque Towns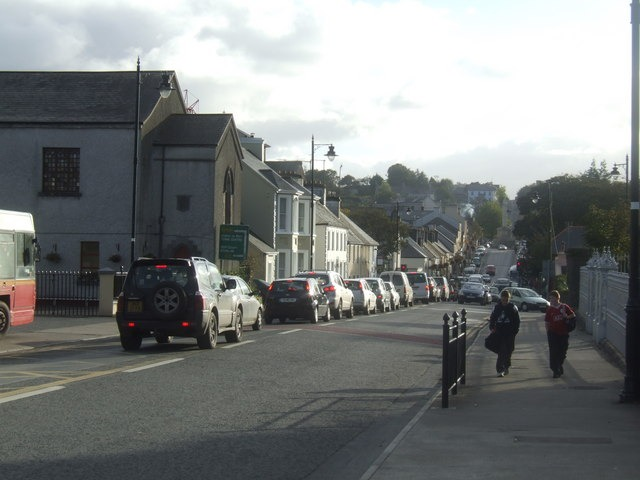 Diverse Economy: Mayo's diverse economy, spanning healthcare, manufacturing, hospitality, retail, and services, offers abundant job prospects for residents and newcomers.
Strategic Location: It's a perfect base for exploring Irish cities like Galway and Dublin, plus scenic spots like Killarney and Cork.
Climate and Scenic Beauty: The region's mild climate, combined with its proximity to six blue flag beaches and gourmet food festivals, offers a highly desirable living environment.
Also Read: What Is A Good Salary To Live In Dublin, Ireland?
Cons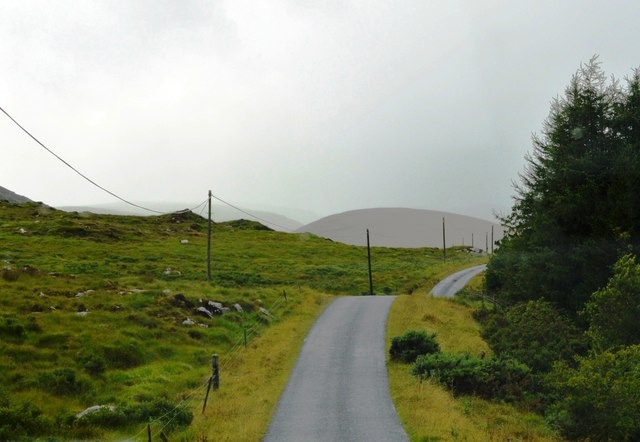 Distance from Big Cities: While Mayo's location is advantageous for exploring various parts of Ireland, it might pose a challenge for individuals seeking the hustle and amenities of a big city, as major urban centers are not immediately adjacent.
Rainfall Levels: The county receives a significant amount of rainfall annually, which could be a drawback for those who prefer drier climates or are sensitive to weather conditions.
Limited Access to Gourmet Food Festivals: While Mayo offers access to gourmet food festivals, the availability and variety may be comparatively limited compared to larger urban centers like Dublin or Galway City. There are also limited options regarding its night life.
How About The Quality of Life in This Quaint Town?
Based on a report by Tripadvisor.com, a retired couple who moved to Mayo from Dublin in 2018. The couple say that they chose this place because of its scenic beauty, its rich culture, and its proximity to Galway City and other attractions.
Searching for the perfect place to live? They say that they have no regrets about their decision to settle in a small town with a friendly community, offering activities like golfing, fishing, hiking, and volunteering.
Moreover, they enjoy easy access to excellent medical facilities, shopping centers, and restaurants in Mayo. It's where happiness and health thrive.
Consider County Cork City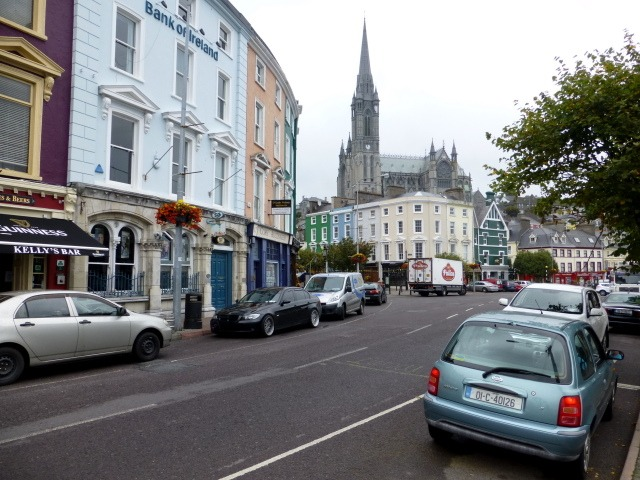 County Cork, the largest county in Ireland covering approximately 2,900 sq mi, is a top choice for migrants or expats planning to stay in Ireland. Despite ranking 194th out of 248 Teleport cities in terms of costs, indicating relatively higher daily expenses, it remains a sought-after destination due to several compelling reasons.
With a mild oceanic climate characterized by warm summers and mild winters, County Cork offers an inviting environment for individuals looking to settle in a region with a temperate climate.
The average annual temperature of 10.2°C (50.4°F), about 1,180 mm (46.5 inches) of rainfall, and approximately 1,472 hours of sunshine make it an attractive place to live in Ireland.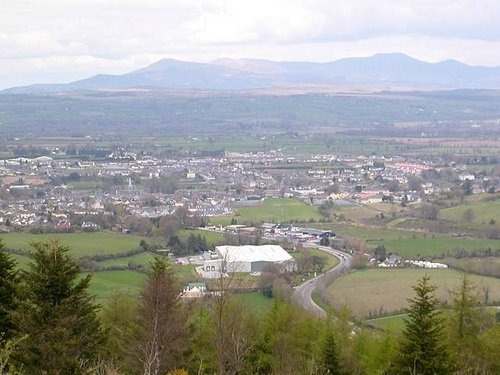 Cork City, the county's centerpiece, stands as the country's second-largest city. Positioned along the River Lee, this bustling city boasts a rich history, a vibrant city center, and a strong cultural heritage, making it one of the best places to experience Irish culture.
The proximity to the River Shannon and the east coast further enriches the region's appeal.
Moreover, County Cork is renowned for its breathtaking natural beauty, encompassing picturesque towns and a welcoming community. County Cork's natural beauty and friendly locals create an authentic Irish experience, perfect for immersive travel.
Pros of This City in The Southern Coast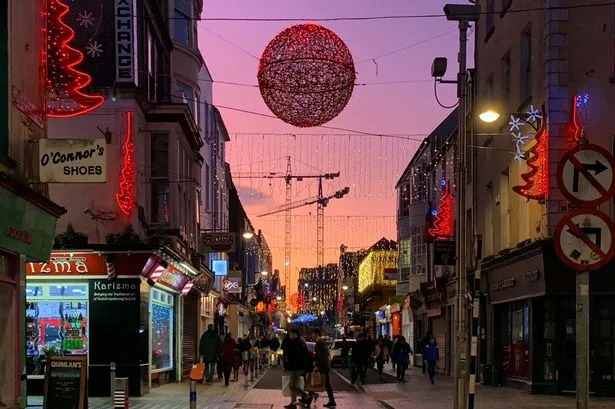 County Cork, with its stunning landscapes, charming towns, and proximity to the River Lee, is a top choice for nature lovers.
Cultural Richness: With Cork City at its heart, County Cork offers an enriching experience in Irish culture. The city center is vibrant and lively, providing opportunities to delve into the country's heritage and traditions.
Welcoming Community: The county's warm locals and charming towns create a welcoming community, making it an ideal Irish living destination.
Related Article: Dating in Ireland as an American: All You Need To Know
Cons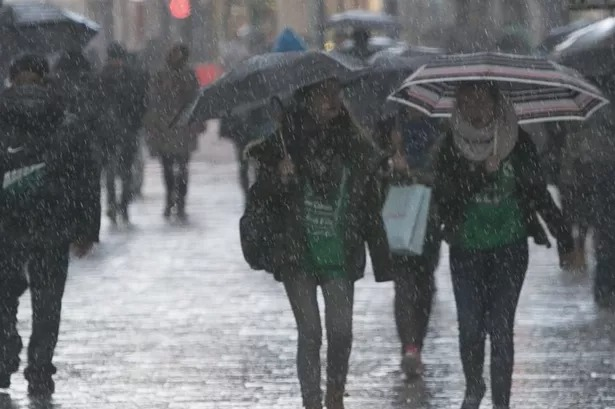 High Cost of Living: Comparatively higher daily expenses in this region may pose a financial challenge for some migrants or expats.
Weather Conditions: County Cork has a mild oceanic climate but experiences significant rainfall, which may concern those seeking drier regions.
Distance from the East Coast: Despite the River Shannon's proximity, County Cork's distance from the east coast can impact access to coastal amenities.
Also Read: What Is Considered a Good Salary in Ireland? [2023 Guide]
My Opinion About Cork As A Choice to Live In Ireland
Living in County Cork is a rewarding experience for anyone looking to live in Ireland. The county's natural beauty, with its stunning landscapes and proximity to the River Lee, offers a picturesque backdrop for daily life.
Cork City, the heart of the county, is not only a cultural hub but also boasts a welcoming community in its quaint towns. Exploring the historical sites in this region is a journey through Irish heritage.
Though daily expenses may be slightly higher, the trade-off is worth it, especially for the job opportunities and being in the food capital of Ireland.
Don't Forget Galway City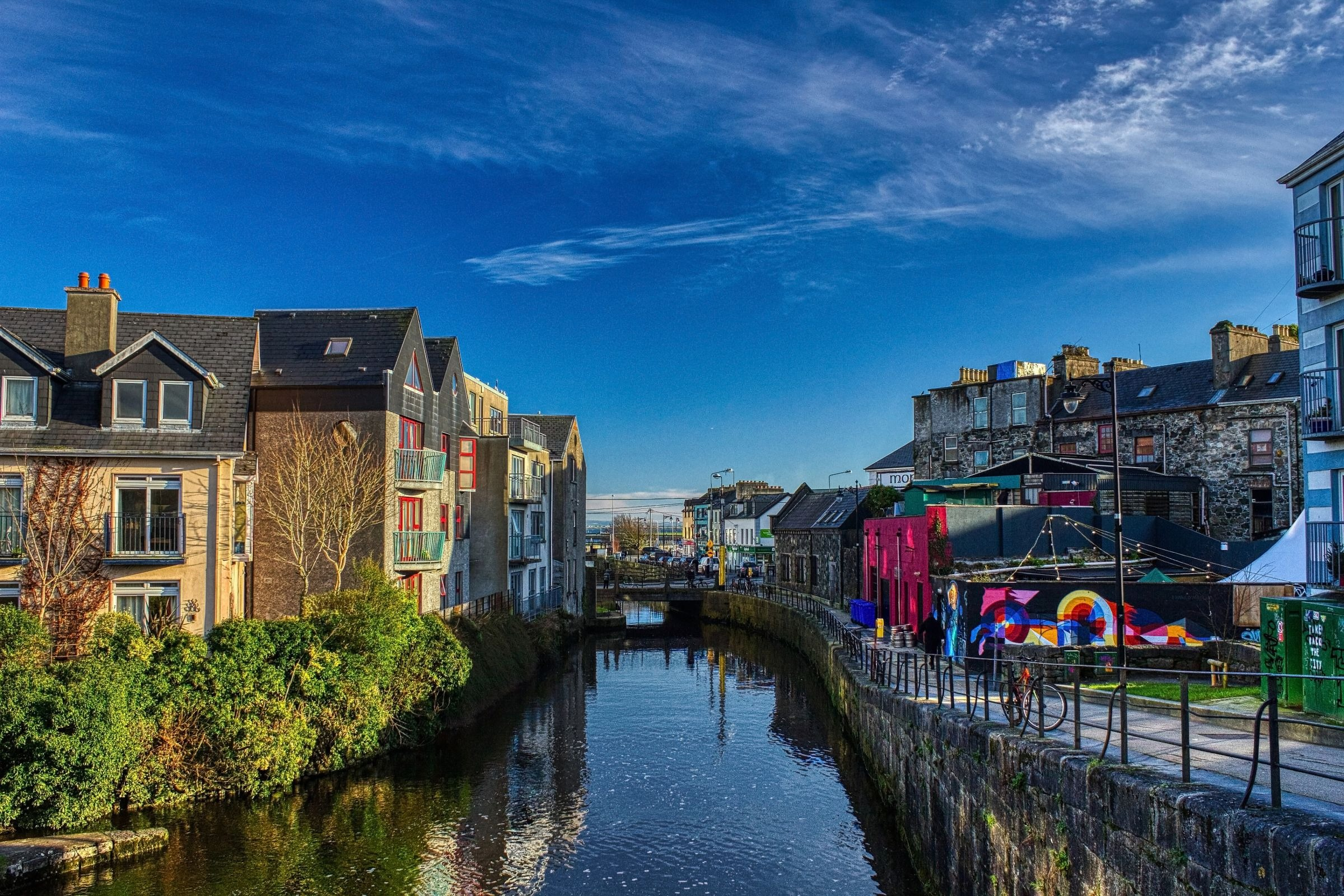 Galway City, a top choice in Ireland, lures migrants and expats with its unique qualities, making it exceptional.
Here's the weather in Galway City, according to climatestotravel.com:
The city experiences an average annual temperature of approximately 10.5°C (50.9°F), providing a moderate climate. Summers average 16-20°C (61-68°F), and winters range from 3-6°C (37-43°F) for a mild year-round climate.
A key allure of Galway City is the abundance of job opportunities across various industries in County Galway. Glassdoor, a reliable job portal, showcases a considerable number of job openings, totaling 2,897 in Galway. This availability of employment positions enhances its appeal for those planning to live in Ireland.
Furthermore, Galway City's rich heritage and vibrant culture invite immersion in its history and arts.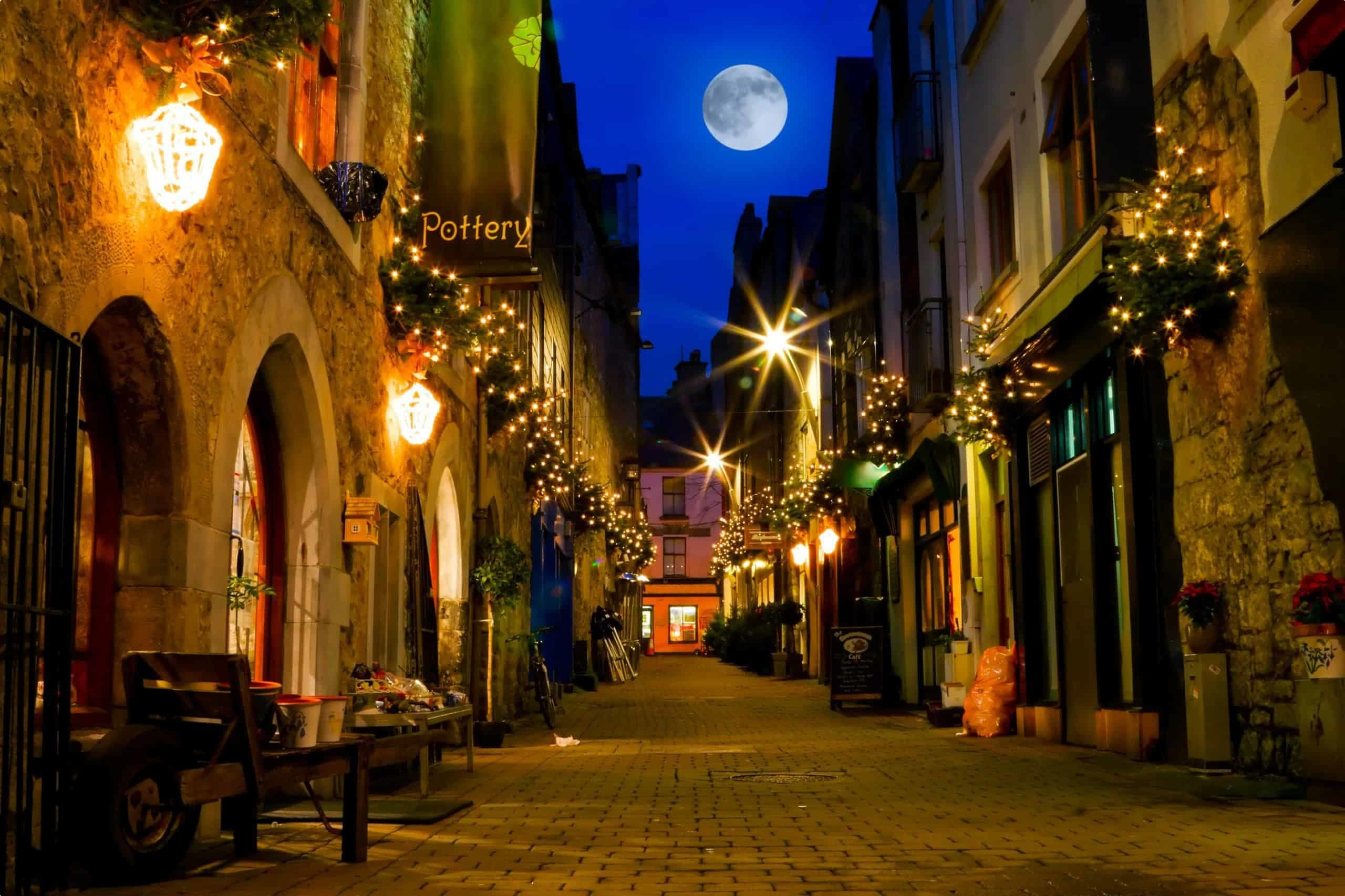 Known for vibrant music, art, and many museums, this city offers an enriching arts experience. Its cobblestone streets and lovely town feel contribute to the overall charm.
Additioonally, the city offers vibrant culture, active nightlife, and numerous sports clubs, enriching leisure options for its residents. Galway City's stunning landscape, rolling hills, and proximity to Dublin and Waterford make it a top Irish living destination.
Also Read: Best Mobile Network in Ireland: Guide
Pros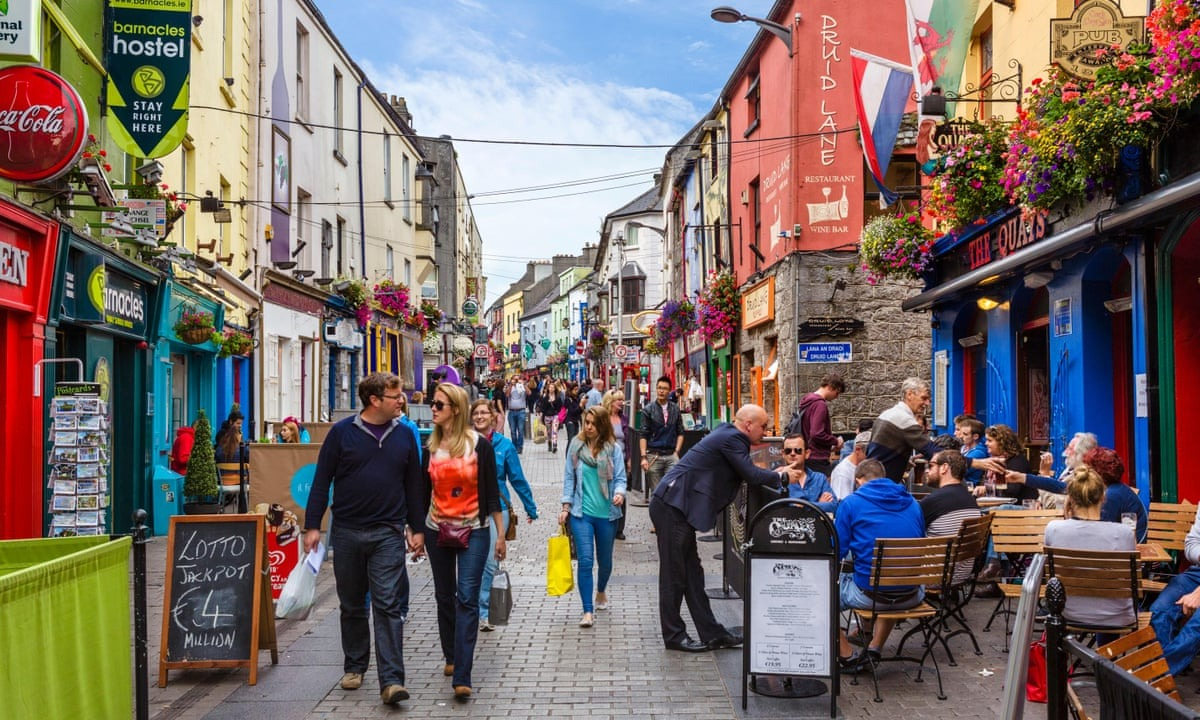 Vibrant Culture: Galway City's vibrant culture, with music, art, cobblestone streets, and museums, makes it a top spot for culture lovers in Ireland.
Job Opportunities: The city boasts 2,897 job openings on Glassdoor, making it a top choice for job seekers in Ireland.
Attractive Lifestyle: Galway City offers an alluring lifestyle with a mild climate, vibrant nightlife, sports clubs, rich heritage – ideal for expats.
Cons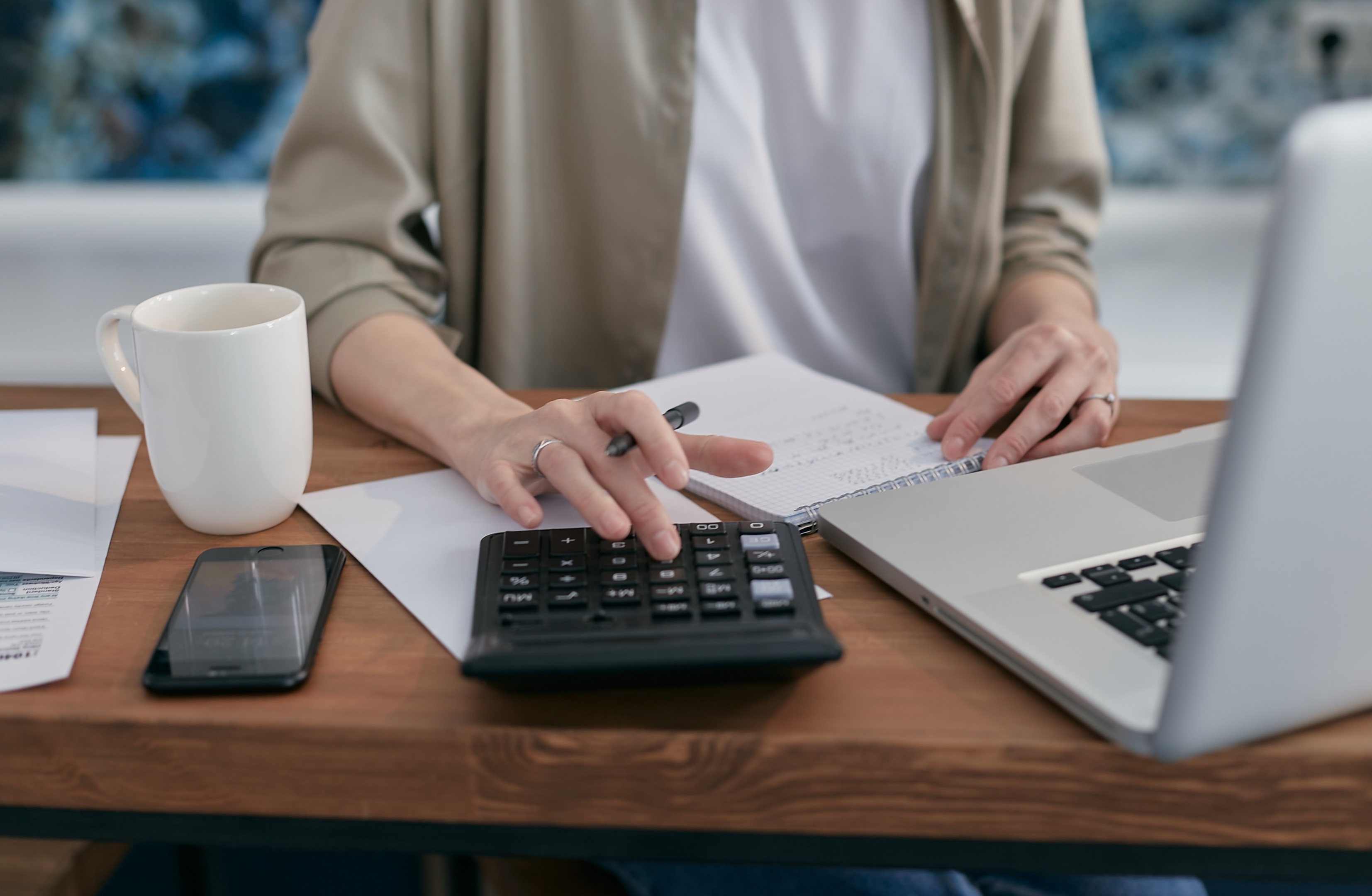 Weather Variability: While the climate is generally moderate, the variability in weather, particularly during winters, might not be suitable for individuals who prefer more consistent or warmer climates.
Crowded at Times: Galway City can get crowded, especially during peak tourist seasons, affecting the overall tranquility and ease of movement within the city.
Cost of Living: The cost of living in Galway City can be relatively high, impacting daily expenses and affordability, potentially posing a challenge for some individuals planning to relocate.
My Opinion
I think Galway City is a great place to live in Ireland, especially if you love culture, music, and art. The city has a vibrant and diverse atmosphere, with plenty of festivals, events, and attractions to enjoy.
The city also offers many job opportunities and a mild climate, which are important factors for me. However, I also acknowledge that the city has some drawbacks, such as the weather variability, the crowdedness, and the cost of living.
I would recommend visiting the city first and exploring its pros and cons before deciding to stay there.
Also Read: Cheapest Country To Rent a Car in Europe
Best Places to Live in Northern Ireland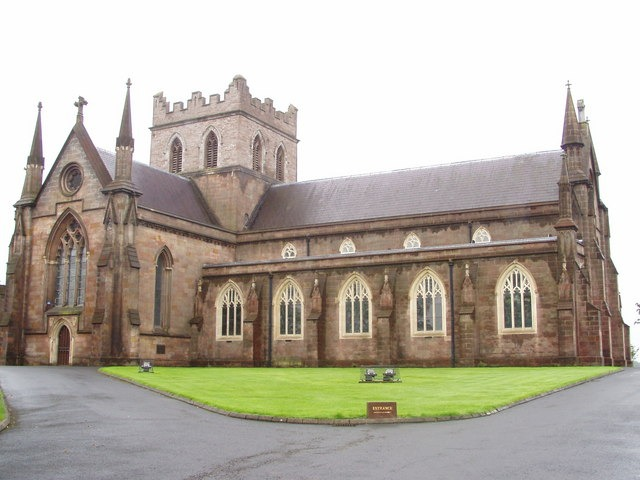 Northern Ireland boasts several best places to live in Ireland, considering a combination of favorable weather, quality of life, and job opportunities. Northern Ireland, while different from County Galway, boasts picturesque towns and unique attractions, making it a great place to live.
1. Belfast, County Antrim
As the capital and largest city, Belfast is often considered one of the best places to live in Ireland. Its vibrant city life, rich history, and a strong sense of community attract both locals and expats.
Abundant job opportunities, multinational companies, excellent amenities, nightlife, and efficient public transport define this city's appeal.
2. Derry/Londonderry, County Londonderry
Derry/Londonderry is known for its historic walls, charming architecture, and a compelling blend of cultural influences. The city offers a unique living experience with a balance of history and modernity.
The reasonable cost of living and high quality of life make it an appealing choice for living in Ireland.
3. Newcastle, County Down
Nestled near the Mourne Mountains and windswept beaches, Newcastle provides a stunning natural backdrop for residents. The town offers a high quality of life, access to golf courses, and various outdoor activities. The weather here is generally mild, and the town is known for its welcoming community.
4. Dungannon, County Tyrone
Dungannon is praised for its pleasant weather and is often considered one of the best places to live in Ireland for families. The town provides a serene lifestyle with proximity to beautiful landscapes, including lakes and parks. Job opportunities are available in various sectors, and the cost of living is relatively reasonable.
5. Armagh, County Armagh
Armagh is acclaimed for its historic landmarks, such as St. Patrick's Cathedral. It offers a rich cultural experience and a peaceful environment. The town offers affordable living and a tight-knit community, ideal for those seeking a peaceful yet vibrant lifestyle.
Northern Ireland, with its diversity of cities and towns, offers a unique tapestry of living experiences. From vibrant Belfast to charming Newcastle, both cities offer unique lifestyles, catering to diverse preferences for living in Ireland.
Final Thoughts About The Best Places to Live in Ireland
Explore Ireland's top weather havens in this blog post's conclusion, featuring the best places to call home. Highlighting the culture, attractions, and amenities of each place, we have also given you some valuable insights. Additionally, we've shared the pros and cons of living in these wonderful locations.
We hope this post has helped you find your ideal place to live in Ireland with the best weather.
For further details, click the links below for access to additional information and resources. By doing so, you will also support our blog and help us keep providing you with valuable content.